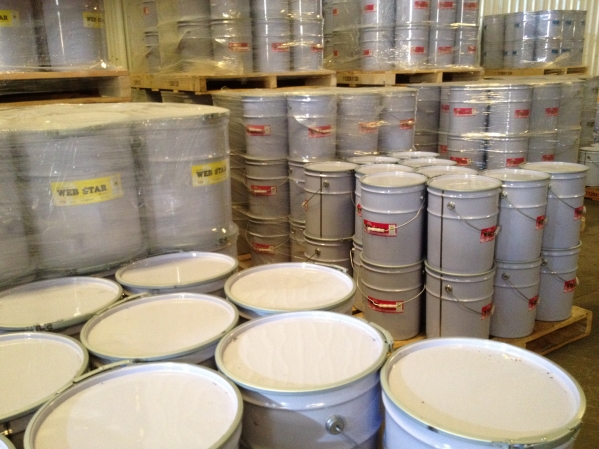 WEB inks by Kwang Myung ink Co. ltd (Korea)
Kwang Myung ("Shining Bright") Ink Manufacturing Company is an expanding, privately owned ink manufacturer, based in the major port city of Korea, Busan.(pop. 6 million) The lithographic ink manufacturing plant and corporate head office is purpose build, comprising a resin plant and ink factory, commissioned in 2002. This plant's annual capacity is in excess of 20000 tones. Liquid inks are manufactured ata separate facility.
Thank you very much. In an attempt to keep up with the globalization and information trend in today's world and to provide the customers with the service of better quality.