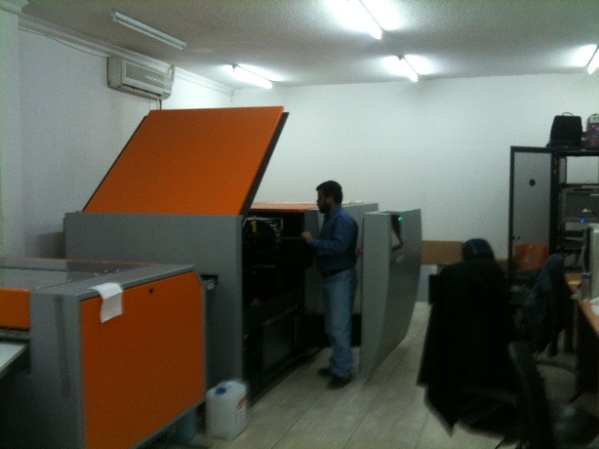 Installation & Maintenance of Machinery in Printing Industry
Global Graphics INT provides quality printing equipment and dependable repair & services after sale. Exceptional customer service has been our cornerstone with Authorized Services Engineers certified from Machine manufactures at their site.
We offer printing equipment sales, installation, support and training to commercial printers, digital printers, in-plants web and Finishers in government and private sectors. To help our customers make the best purchase decision we offer demos and third party referrals for the equipment we supplied in
a. Pre Press
b. Offset Printer
c. Web / Commercial Web Printers
d. Post Press.
Satisfaction Guarantee.