About Us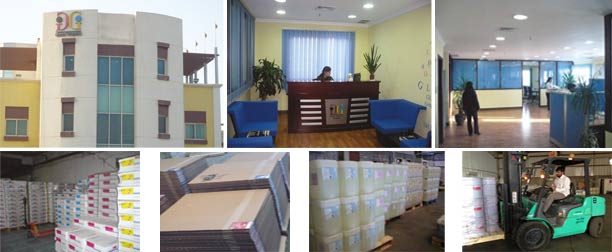 We are a Graphic Art Supply Company, providing equipments, spareparts, consumables, paper, and fine paper.
Typical survey on the significance and use of Print Media proves that the need for Print Media is growing worldwide. This indicates by the fact that at the end of Millennium (Time Magazine) acknowledged the social culture significance of the invention as well as utilization of Book Printing and elected Johannes Gutenberg's work as the most crucial event of Millennium. It's a fact that the age of Electronic Media has started, however printing age will remain intact.
Through innovations aimed at achieving Digital Pre-Press, an evolutionary change has taken place since the end of 1980s in Pre-Press which has almost entirely eliminated the Classical division into three areas of composition, re-production & plate making.
Current printing techniques are based on a wealth of inventions. The discoveries made in the engineering sciences, information technology, physics & chemistry have their marks on the development of printing Technologies. In recent years it is Computer and Information Technology that had the most lasting impact on the Printing Industry and Printing Technologies and possibly this trend to be continued.
Mission statement of GLOBAL GRAPHICS INT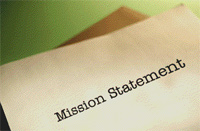 GLOBAL GRAPHICS INT is a team of highly motivated managers and staff dedicated to provide the best products and services available in the industry. Our strength is generated from our commitment to our clients,our industry, our employees, and ourselves.
Our Clients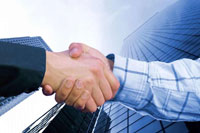 GLOBAL GRAPHICS INT
is committed to provide its clients high quality services while creating an enjoyable and productive working environment. We're sensitive and responsive to our clients' needs and devoted to their satisfaction. We strive to be fair, honest, courteous and professional in all our dealings.
Our Suppliers
GLOBAL GRAPHICS INT
is one of the leading art suppliers in our territory. We represent as the exclusive dealers of many worldwide companies which have a wonderful productivity. Also we are the main distributers of other major companies which are famous in global market.
Representing companies as Exclusive dealer
Machineries
Web Presses by Global Web System INC (USA)
Prime UV Dryer (USA)
Pre Press Machine CTcP by BasysPrint a Division of Xeikon (Belgium)
Digital Presses by Xeikon NV (Netherlands/Balgium)
Plate Processor
Folding Machine by GUK Wellendingen (Germany)
Digital Production Press by Xante EMEA (USA)
Paper Counting Machine by Vacuumatic Ltd (England)
Automatic Screen Printing Press by SPS TechnoScreen GmbH
Plate Baking Oven by Ovit SRL (Italy)
RIP & WORKFLOW SOFTWARE by Polkadots Software inc. (Canada)
Consumables
Plates & Chemical by Ipagsa Insustrial , S.L. (Spain)
SheetFed Ink by Epple Druckfarben AG (Germany)
UV inks by Arets Graphics (Belgium)
WEB inks by Kwang Myung ink Co. ltd (Korea)
Blankets by ContiTech Elastomer-Beschichtungen GmbH














Our Employees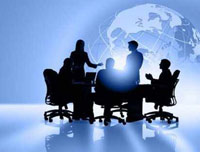 Global Graphics Int.
is committed to hiring and developing the best managers and staff in our industry. We are dedicated to provide a working environment which allows each and every employee to have job satisfaction, at the same time meeting the desires of the company to produce the best quality products and services available on a profitable basis. We wish to develop employees known for their character, commitment, and confidence, and we recognize the importance of each individual in the success of the entire company.
Global Graphics Int.
maintains an open-door policy at all times; encouraging the flow of communication, the exchange of ideas, creativity and self-esteem in the work place.
Our Staff
Managing Director
1 Executive Secretary
1 Receptionist
2 Sales
1 Accountant
2 Technical Engineers
2 Technicians
2 Store Keeper
3 Storekeeper helpers
1 Office Boy
2 Drivers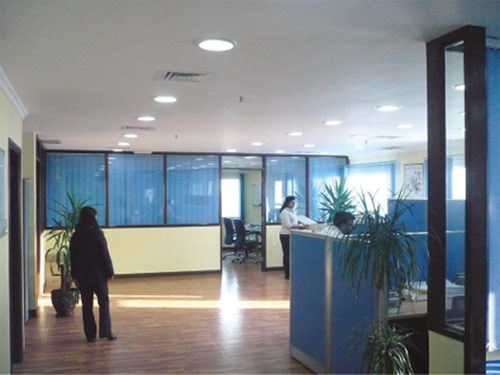 The Employees above are located within the Office area of 300sqm including showroom area + 900sqm stores.
Our Industry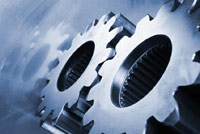 Global Graphics Int.
is committed to lead the graphic art supply industry through its integrity, innovation, client satisfaction, and financial strength. We are dedicated to raise the overall standards within the industry and are devoted to maintain an active profile within industry organizations and associations. We are further committed to the development of strong ties with related industries, as well as the government, who greatly contribute to our success.
Our Communities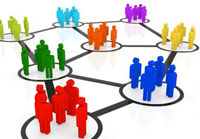 Global Graphics Int.
acknowledges its responsibility to the communities where it is located. By our leadership and active participation in community affairs, as well as our economic vitality and quality of our products and services, we can greatly contribute to enhance the communities in which we are a part.
Global Graphics Int.
is committed to excellence in every way, in our work ethic, in the products and services we provide, and in our relationship with our clients, employees, industries and communities.
Mission Statement of our Sales Department

The
Global Graphics Int.
sales department is committed to enhance the financial condition of the company by the aggressive, informative and profitable selling of its quality products and services. The
Global Graphics Int.
sales department is committed to educate its employees regarding the specific product and service specifications, as well as assessing product description and differentiation.
The sales department takes a lead or supporting role in the following areas
Order planning (sales forecasting and storage planning).
Cost estimation and pricing.
Receipt and entry.
Delivery Scheduling.
Billing.
Returns and claims.
Post-sales services.
Global Graphics Int.
Sales department is committed to open communication with its clients so as to determine their needs and desires and to, in turn, communicate to the management and other departments who can help address client concerns. We are committed to quality service,which means a willingness to listen to persons with concerns or complaints, a willingness to immediately act upon same, as well as to effectuate any modifications to company procedures to help better develop customer relations.
Global Graphics Int.
sales department is committed to customer follow-up and education.
Mission Statement of our Employees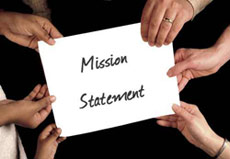 It is my responsibility as an employee of
Global Graphics Int.
to keep myself healthy, both in mind, body and spirit, so that I may bring as much energy and intelligence possible to my job every day. I am dedicated to remain educated regarding the products and services of
Global Graphics Int.
, as well as our industry as a whole. I will be punctual and focused while at work. I will keep personal interference with my job functions to a minimum. I will constantly seek to improve myself and the company. I will set goals and follow them as closely as possible. I will communicate openly with my superiors and co-workers. I will work with the utmost integrity and respect, follow and implement the mission and ethics statements of the company and my department.
Our Customers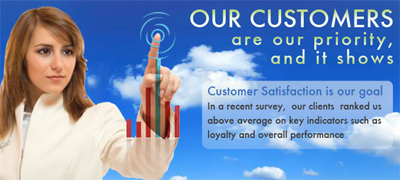 The company is trading with all types of materials, machines and press requirements both the public and private sectors and the number of our current customers in private presses is more than 62 with the capacity of High, Medium High, Medium, Medium low Printers. In addition to these, we are dealing with more than 4 government sector printing presses as well. Except these we are dealing with many other private printing houses, which we can provide you with a statement of account, showing our activities with them if required.
What we believe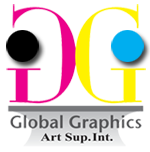 We as
Global Graphics Int.
believe the status of Product which is the name deserves to have a bigger stake within the Market of Kuwait then it is at present.